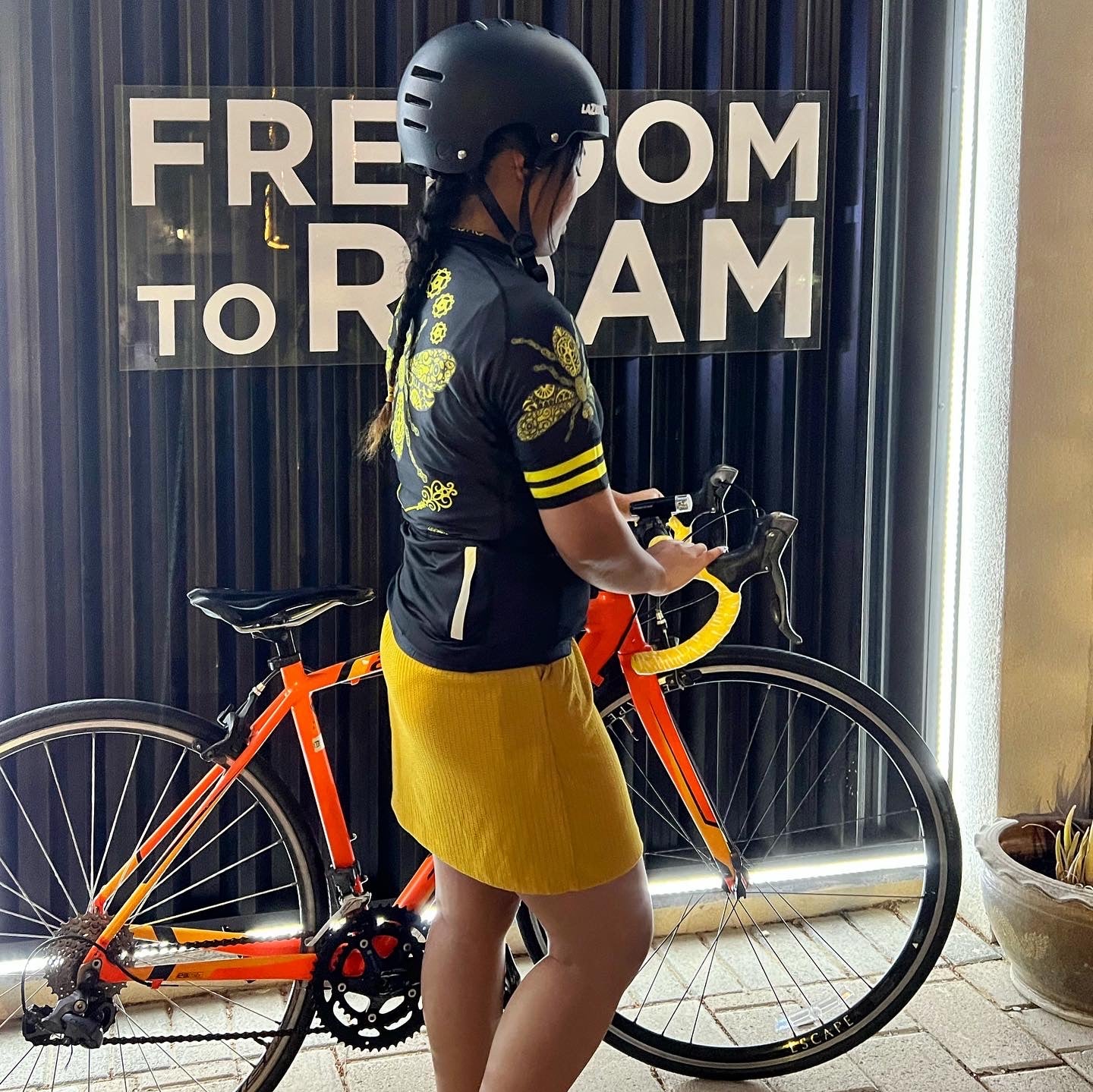 Ready to start your next adventure?
Come visit Cycology Shop and discover the joy of cycling. Our friendly and knowledgeable staff is here to help you every step of the way, from selecting the right bike to finding the perfect accessories. We can't wait to see you on the road or trail!
MORE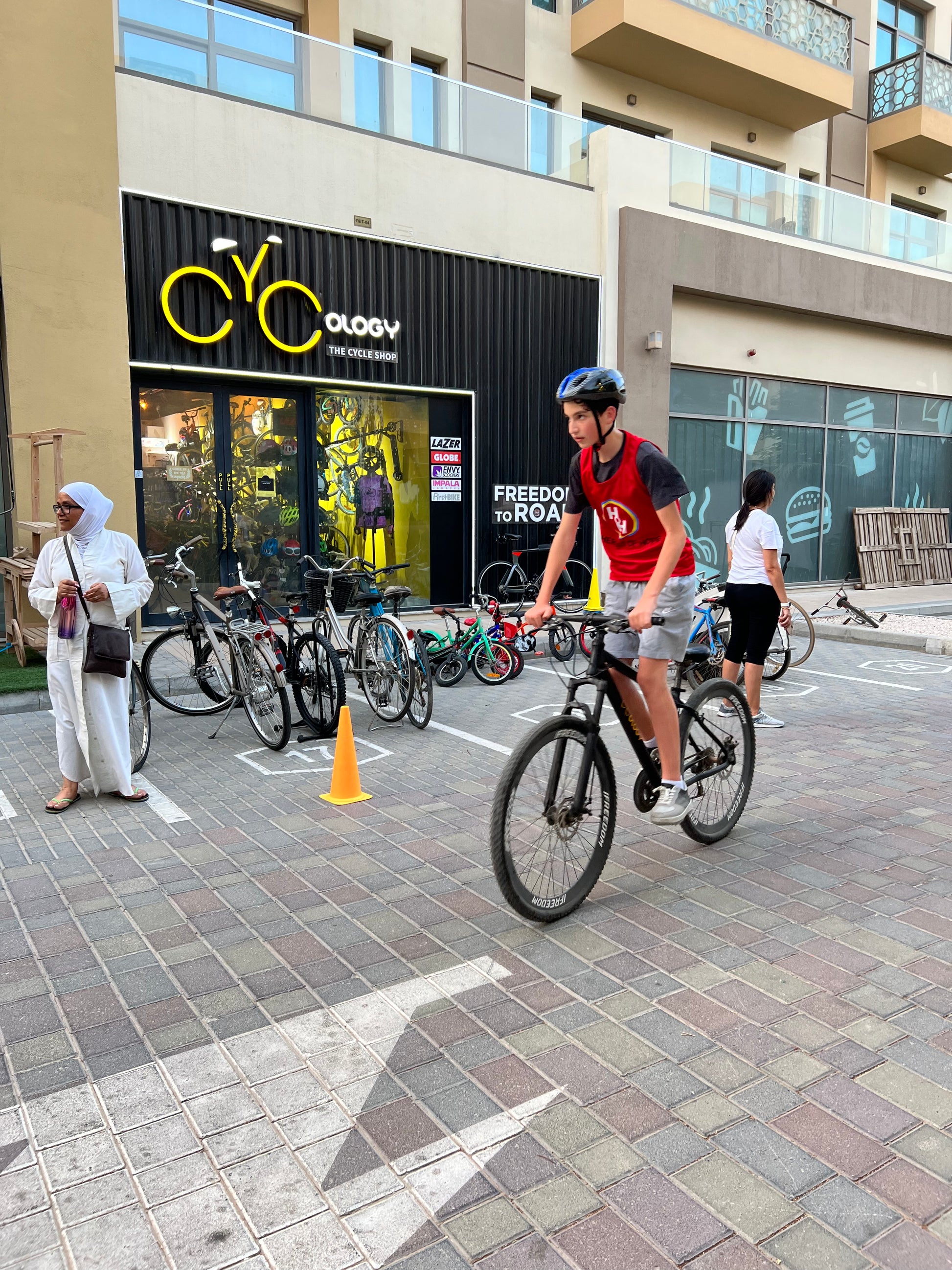 BICYCLE RENTAL
Regular price
Dhs. 50.00 AED
Regular price
Sale price
Dhs. 50.00 AED
Unit price
per
Sale
Sold out
Share
View full details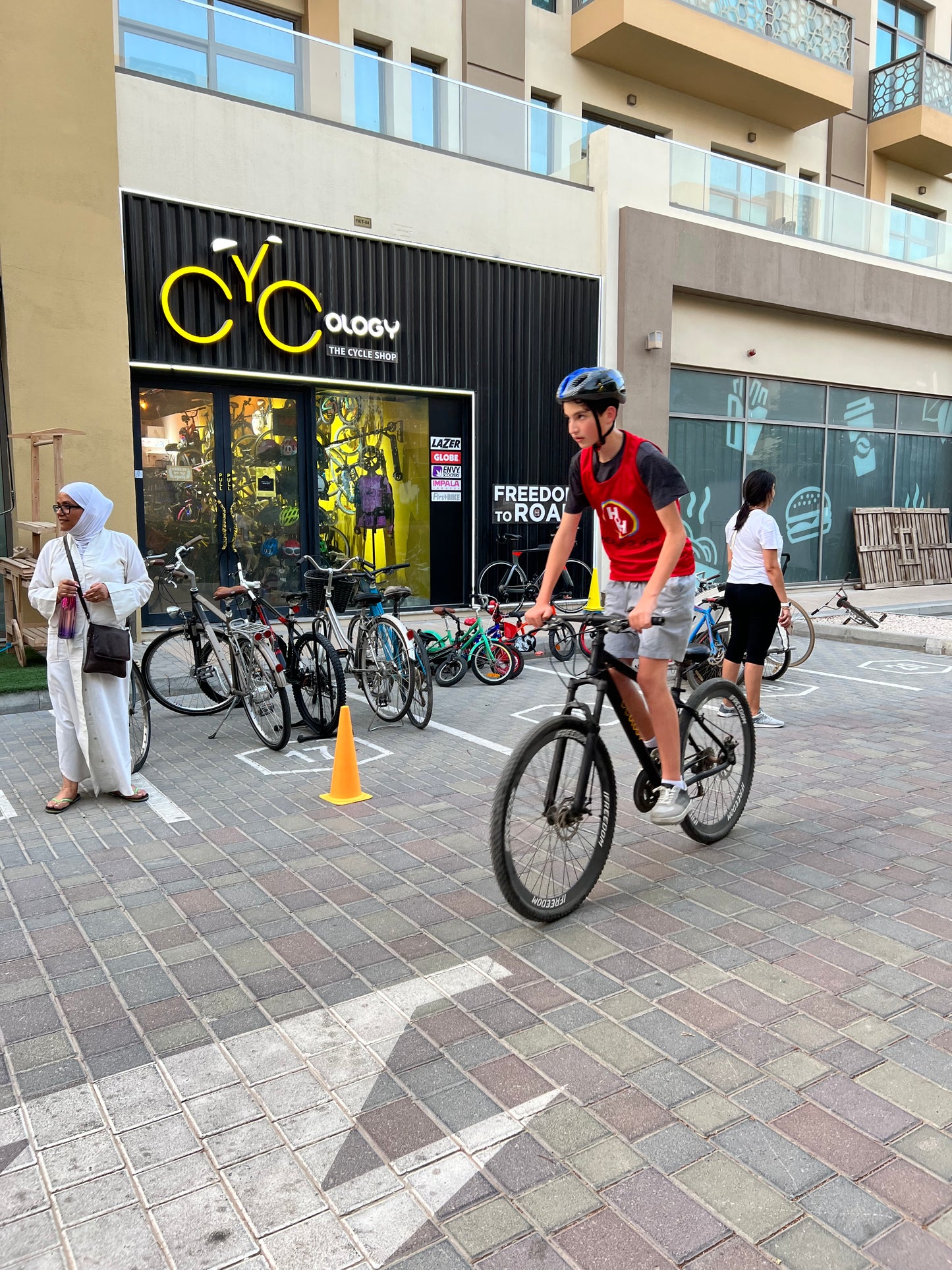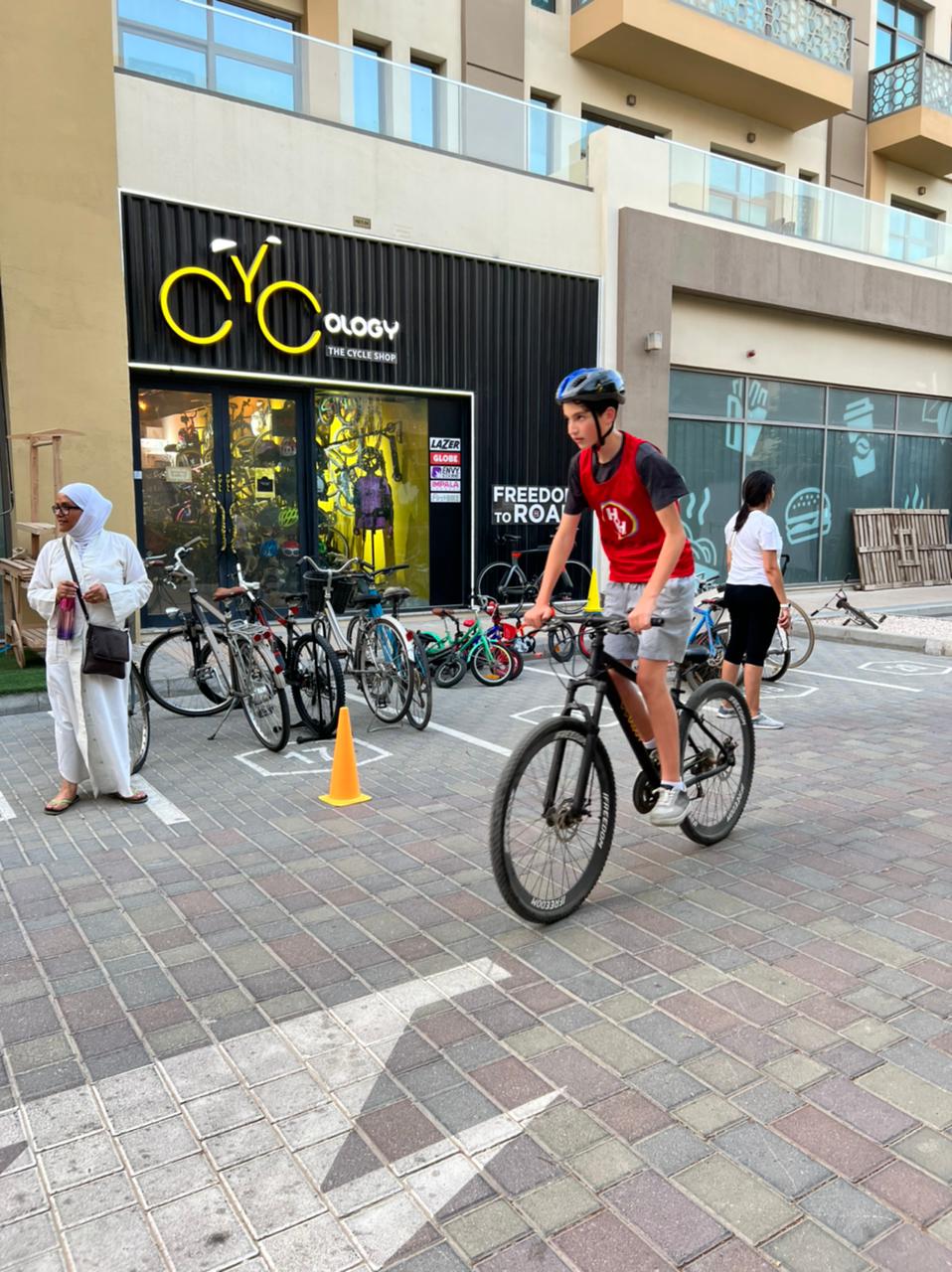 Are you ready to take your outdoor adventures to the next level? Come join our classes for skateboarding, cycling, and rollerskating!
Our experienced instructors will guide you through the basics of each sport, helping you to build the skills and confidence you need to take on more challenging terrain. Whether you're a complete beginner or an intermediate rider looking to improve your technique, our classes are tailored to meet your needs.
View more
CYCOLOGY
C

Confidence: Learning new skills and improving your abilities in activities such as skateboarding and cycling can give you a sense of accomplishment and boost your confidence. Overcoming challenges and achieving your goals can help you feel more self-assured in all areas of your life.
Y

Young at heart: Engaging in activities such as skateboarding and cycling can make you feel young and invigorated. These activities require physical movement and coordination, which can help you feel more alive and engaged with your surroundings.
C

Cardiovascular health: Participating in activities such as cycling and rollerblading can help improve your cardiovascular health. These activities increase your heart rate and work your heart and lungs, improving their efficiency and overall health.
O

Outdoor enjoyment: Skateboarding, cycling, and rollerblading are all outdoor activities that allow you to get outside and enjoy the fresh air and sunshine. Being outdoors can help reduce stress and anxiety and provide a sense of calm and relaxation, which can be beneficial for your mental health.